LATEST NEWS...
With a range of new 2nd generation window films using new technology, we can do so much more than previously was possible. We are at the forefront of these new developments and if you have any kind of glass challenge we are sure to have the solution, often solving a number of problems with the one product!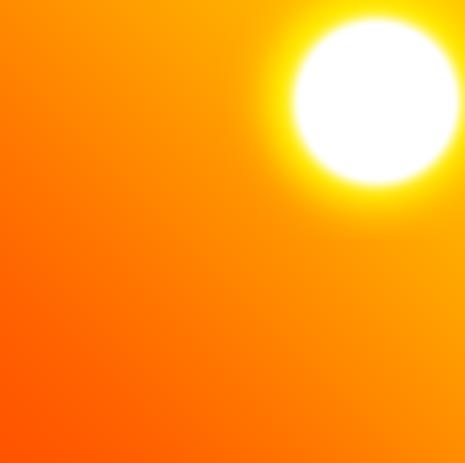 Projection
Projection films mean that any piece of glass is capable of accepting a still or moving video image. This could be anything from a suspended screen up to an entire shopfront! - The possibilities of this new technology are endless!.
Imagine the possibilities, a shopfront that has a moving image, a display overhead to get your message across - The possile uses are up to your imagination.
We supply the glass film and put you in touch with a video projection specialists
Home | Contact Us | About Us