LATEST NEWS...
With a range of new 2nd generation window films using new technology, we can do so much more than previously was possible. We are at the forefront of these new developments and if you have any kind of glass challenge we are sure to have the solution, often solving a number of problems with the one product!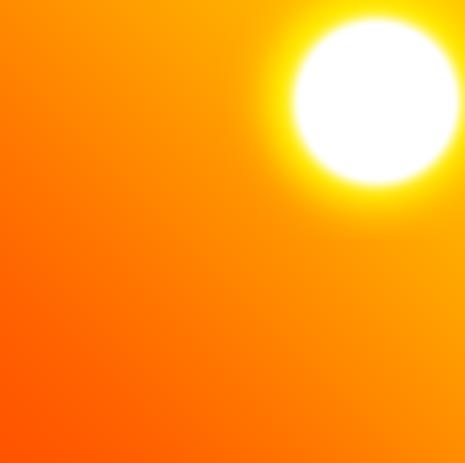 About Us
Since 1990 , Scot-Film has been delivering quality, professional cost effective window film solutions for our clients. We believe that by understanding the huge range of films we can supply and fit films that can not only provide solutions but can save in energy costs.
It is our goal to exceed your expectations, deliver a solution your company, employees and visitors can be proud of.
We look forward to helping you in whatever capacity we can.