Heat Loss
Reducing your glazing heat loss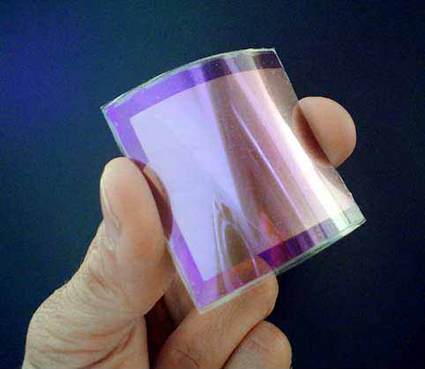 Glazing systems, even double or triple glazed, are not all effective insulators. Modern Low E coatings can be applied to new glazing that will significantly reduce glazing heat loss. For an existing building there is another option.
Install Low E window film onto your existing glazing and reduce heat loss through your glazing by up to 30%.
Low E films combine a high technology coating to reflect back long wave radiation into the building.
Additional benefits
Short pay back periods – Film projects have a relatively low installed cost and high performance benefits make project payback simple.
Day time privacy – Depending on the product chosen you can create privacy from overlooking buildings.
Improve the buildings appearance – The external look of Window Films can modernise the building, improving the appearance of your organisation.
UV reduction – all solar window film will reduce UV by 99%.
Should you be a high profile building where you think there may be a security risk, the weak point is always glass, most injuries are caused through flying glass. Bomb blast solar film combined with an edge retention system will hold glass intact even under explosions vandalisms etc, and will also provide energy savings.
ACT NOW!
To start impacting your carbon footprint call us now. Scot-Film can arrange a full survey of your building and come back with a professional report and recommendations for your site.
Home | About Us | Contact Us