HOME

Five Star Trading and Development was established 2007 in Edinburgh as a small independent retailer specialising in the ever growing mobile phone business. Over the last 2 years Five Star Trading and Development has matured in the retail market with four retail stores situated around Scotland and made considerable strides into the wholesale market. Our move into the wholesale market has led us to diversify into a host of different business concerns, IT Solutions, electronics and household goods. Our director Hassan Assi has 7 years experience in the property development business as a result we have integrated this into Five Star Trading and Development. We are heavily committed and extremely focused in improving its standing in the various markets even further.
Now each of these separate companies have been combined into one Company under the
Five Star Trading and Development name.
Our Mobile Phones division
Five Star Mobiles can provide any phone on any network at the very best price, plus every accessory imaginable



All types of cards accepted



Our Wholesale and Business division
Five Star Trading has a product range from greeting cards to Laptops is growing every day, with many incremental sales opportunities on offer.
Our Development and Contracting division
Five Star Trading and Development as well as undertaking work on our own domestic and commercial portfolio can undertake conversion and contracting work for anyone.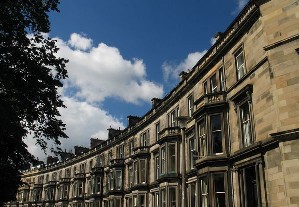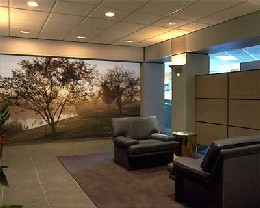 We look forward to hearing from you soon.
Mobiles | Wholesale | Development | About Us | Contact Us