Five Star Mobiles
83 Clerk Street
Edinburgh
EH8 9JG
Tel - 0131 667 6004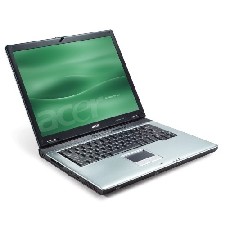 Five Star Trading
Office 41
Evans Business Centre
Easter Inch Court
Easter Inch Ind. Estate
Bathgate
EH48 2FJ
Tel – 01506 657 360
e-mail
Our Development and Contracting division
Five Star Developments as well as undertaking work on our own domestic and commercial portfolio can undertake conversion and contracting work for anyone.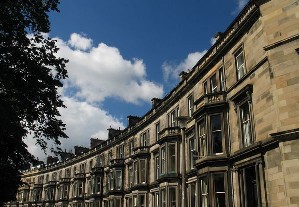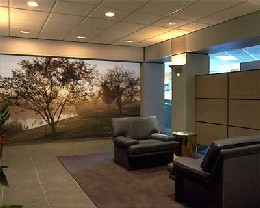 With a focus on technology and quality leadership, our strategy is the creation of lasting values. We are committed to becoming the construction industry's best partner, providing a flexible construction service that addresses the demands and needs of the Public and Private Sectors.
Reliability is of paramount importance to all Five Star Development services and we provide a comprehensive guarantee on work undertaken.
No project is considered too large or too small and the same dedication to quality and commitment to detail goes into every one.
Home | Mobiles | Wholesale | About Us | Contact Us