Complimentary Therapies
Renee's Healing Hands are available to you to assist you re-balance your life and bring back or enhance that "feel good" factor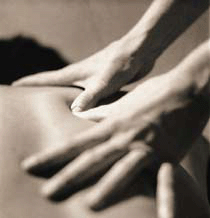 Based in West Lothian Renee Patterson Dip. ITEC Massage, an EMBODY Professional is qualified in Holistic Massage and also a Certified Reiki Master/Teacher, and also has been awarded a Pregnancy Diploma to provide safe massage for pregnancy, ante and post natal care, including breathing and exercises.
In June 2012 Renee completed her training as an Antenatal Teacher with the NCT validated by the University of Bedfordshire.
See our Fees page for our appointment times and costs.
Renee will be able to offer you a placement on her existing Reiki Course or will arrange a course to suit your requirements.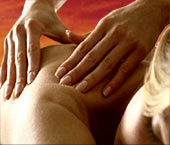 "I will consult with you to provide a programme of treatments after careful screening of you and your family's medical history. The first appointment will be on average 30 minutes longer than normal to facilitate the consultation."
"For those of you who wish to learn Reiki I offer courses in both Traditional Usui Reiki and Tibetan Reiki."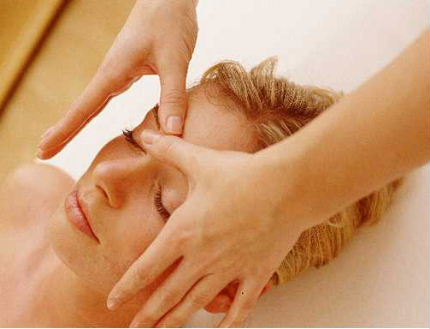 Doula Work | Reiki | Massage | Indian Head Massage | Fees/Appointments
Pregnancy & Birth Massage | Parent Education | Contact Us | About Us | Links


Swedish Body Massage West Lothian ~ Reiki Healing East Lothian ~ Pregnancy Massage Mid Lothian
Doula Birth Companion West Lothian ~ Reiki Training East Lothian ~ Ante Natal Classes Mid Lothian
Massage Gift Vouchers West Lothian ~ Doula East Lothian ~ Birth Companion Mid Lothian